As it is becoming increasingly difficult to ensure privacy online, many people have turned to VPNs, but can they really protect you?
Virtual Privacy Networks or VPNs are used to increase internet privacy, but do they really work? VPNs can provide some amount of protection on the internet, but at the same time can pose their own security risks. 
Using a VPN
VPN services promise to protect your sensitive information from hackers, cybercriminals, and malicious advertising agencies. They alter your IP address so that your location isn't visible, and instead mask it with a VPN address.
VPNs promise to encrypt your activity on the internet so that your private information, online conversations, and data are protected. However, some VPN services sell the data that they have access to.
Free VPN services are especially risky, as no service or product is indeed really free. These cost-free services often profit by selling your data to advertising companies, explaining why you may see intrusive advertisements when using these services.
OUR VPN CHOICE
Be sure to get great value for your money!
It is usually a good idea to avoid free-VPN services and instead look into a paid service which makes a greater commitment to protecting your privacy.
However, VPNs can be a good idea, especially if you frequent unsecured public WiFi hotspots where your data is often at risk. A VPN can help to protect you from hackers and cybercriminals related to public WiFi connections.
Does a VPN protect you?
A VPN can help to protect your data, however, it cannot protect you from all of the threats on the internet.
Using a VPN will hide your actual location. While some services such as your internet service provider as well as some apps, might know that you are using a VPN, they cannot view your actual searches or what you are sharing. Thus, a VPN does provide some amount of protection.
Many people are concerned about their privacy and security when using the internet. While a VPN can provide some amount of privacy protection, there is no service that can provide complete protection on the internet.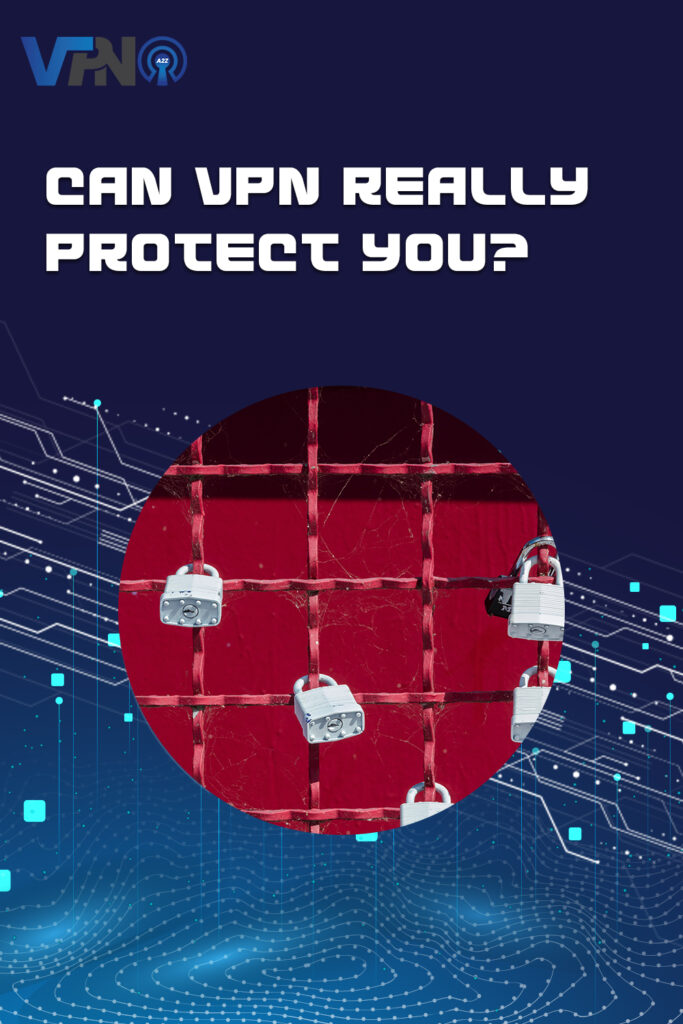 User comments about VPN protection
I feel very well protected when i use my VPN
VPN stands for Virtual Private Network, and it allows you to connect to a private network that is separated from the public network. VPNs allow you to surf the web on private networks without revealing your identity, and many people prefer this type of security because it prevents them from being tracked by hackers or having their personal information hacked.
Today there are many different types of Virtual Private Networks and there are many types of VPNs available. A good quality VPN service will have a very low monthly fee, because they do not need to rent any space, and they do not have to pay for a private IP address that is unique to their own servers.
High quality VPN service
If you want to get a high quality VPN service for a great price then look for a company that is trusted and offers a money back guarantee if you are unsatisfied with their service. This is a sign of a well established company with a proven track record.
If you want high quality and reliable VPN services then you should check out TunnelBear and VyprVPN. Both of these companies are highly recommended by many people and both have free trials available so that you can try them before you pay for any kind of service. They also both offer a money back guarantee, so if you're not satisfied, simply return the service.