A VPN (Virtual Private Network) is software that allows you to change your IP address and encrypt your Internet traffic. Using VPN has many benefits, such as secure and private browsing. But can it work without the Internet?
OUR VPN CHOICE
Be sure to get great value for your money!
1.
CyberGhost - Best choice 2023 - 45 days money-back guarantee.***

2.
PIA - Ton of servers world wide, but especially great in United States.***

3.
NordVPN - The bigger the better! A great choice everywhere!***

4.
ExpressVPN - Trusted by millions in over 180 countries!***

5.
SurfShark - Amazing deal right now!***

6.
PrivadoVPN - Exclusive deal - Cheapest 1 year deal online - ONLY through this link***

*** Offers money-back guarantee. So try them risk free!
Internet is needed in one form or another
A VPN cannot work without an Internet connection. VPN's don't give you Internet access. You use it to add security to your privacy, particularly when you're browsing the web. VPN needs an active connection to the Internet, either through WiFi or a mobile data plan.
You need to connect to the Internet first before you try and use your VPN.
A VPN works by encrypting all packets of data transferred over the Internet. This software ensures security, privacy, and an untraceable connection for you. So this means that a VPN is made for the Internet. You cannot use it for its functions if you have no connection to the web.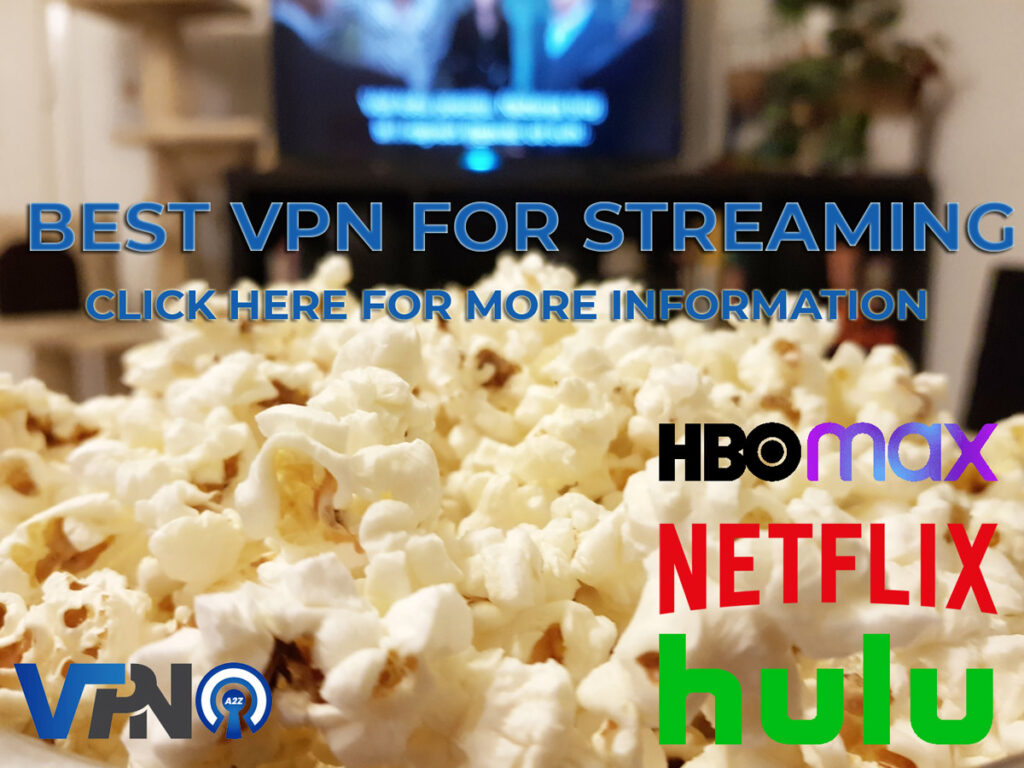 How a VPN works with your internet
When you install and use a VPN, it searches for and connects to a server run by the VPN provider. The VPN service creates a "VPN tunnel" in which all your browsing data is securely routed through. This tunnel prevents your ISP (Internet Service Provider) from knowing what you do on the Net and prevents sites from getting your records.
VPN arrangements can be in several ways. You can make a connection using WiFi, mobile cellular data, and even an Ethernet connection. Most recommend you use a VPN when you connect to public WiFi. Even if the free WiFi is unprotected, your VPN service will protect your data from any hackers. This software is good for fighting against hackers.
In Conclusion
Surfing on the wide web or doing your daily transactions can be dangerous if your connection is not protected as this exposes all your information. That's why having this software is essential. Scramble your data and make sure that no cyber hackers can decipher it by installing a VPN.
VPN's are a must for those concerned about their privacy and Internet safety. But remember, VPNs can't replace an Internet connection. It needs that to work. So make sure you're connected to the Internet first before you try connecting your VPN.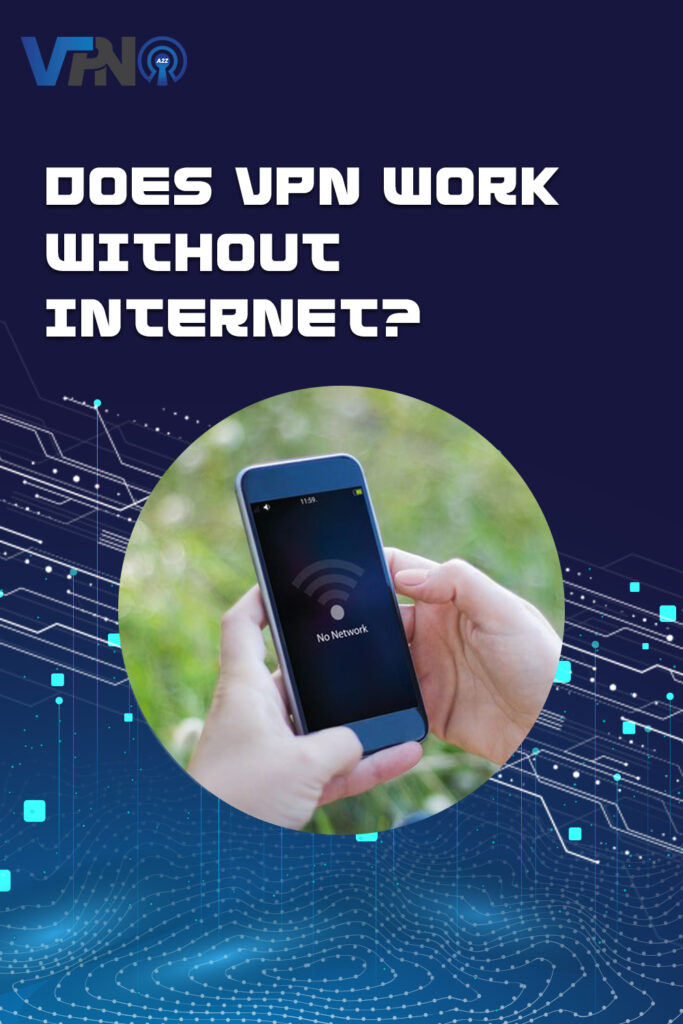 User comments about internet and VPN
I am online though my VPN when i surf the internet
A VPN is a Virtual Private Network that allows you to access your Internet connection even though you are not actually in your location. It can also be called as an IP-based Virtual Private Network, because that is exactly what it is.
Your VPN is actually a tunneling device that enables you to get access to the Internet while being able to remain protected. You can choose any of these VPN services that suits your needs and budget. You can select any of them based on your need, but we will focus on two popular ones that most people use to browse the internet these days:
The first one is the Virtual Private Network Express. It is the most commonly used VPN service around the globe. It is based on the famous PPTP technology and is easy to install, use, and configure.

For most people CyberGhost VPN is a great choice.
Still extremely fast
It is available on windows as well as Linux servers and is extremely fast in transferring large files. If you have a limited or unstable Internet connection, you can use this VPN to surf the web without worries.
The second option is the Virtual Private Network (VPN). This service is based on an advanced application layer protocol which allows you to access your Internet connection at a secure level without any external third party interference.
This technology is used for browsing the web securely on the internet. As a result, you can surf the internet as if you are actually connected to a remote site. If you are worried about your privacy and security, a VPN is what you need. There is no risk of anyone getting a hold of your private information, and you are able to surf the internet as if you were in your own country.
****
Our research indicates that, CyberGhost is the overall best VPN, that PIA VPN is the best for american content and PrivadoVPN is what gives you the most for your bucks if you go for a 12 months deal.