Chrome is one of the most popular internet browsers in the world. It is no surprise that so many people wonder how they get a VPN running on Chrome.
While there are several ways to get a VPN running on Google Chrome, the simplest method is to find a VPN that has a browser plugin. Once you have installed the browser plugin, you can connect and disconnect from your VPN 'at will' with just a couple of clicks of your mouse.
Our choice: Best VPNs for multiple devices
How to get a good VPN for Chrome?
There are two methods for using a VPN with Google Chrome. Well, at least 'easy methods' for accomplishing this.
Many VPN providers will have a special piece of software that you can download onto your computer. Whenever you want to run your VPN, you load up this software and hit the 'connect' button. As long as you have an account with the VPN provider, your connection will be protected. This method is ideal if you want to block more internet traffic than that being sent through Google Chrome.
When you only want to use your VPN in Google Chrome
If you only want to block traffic be spied upon in Google Chrome, then you should look for a VPN that has a browser plugin that you can download. Both free and paid VPN providers will offer this, although we recommend that you opt for a paid service so you can ensure you receive most of the benefits associated with VPN services.
The browser plugin is a small little app that will be installed in the browser. The app logo will often appear next to the address bar in Google Chrome. In order to connect to your VPN, you will need to click this. You may be asked to sign in to your VPN account. Once you have selected the country you wish to connect through, you are done.
You can turn off the VPN in the same way. This means clicking the link and hitting the 'disconnect' button.
Remember; this method is only going to be blocking your internet history from being spied upon if you are using Google Chrome. It will not impact anything sent using any other application that is connected to the internet.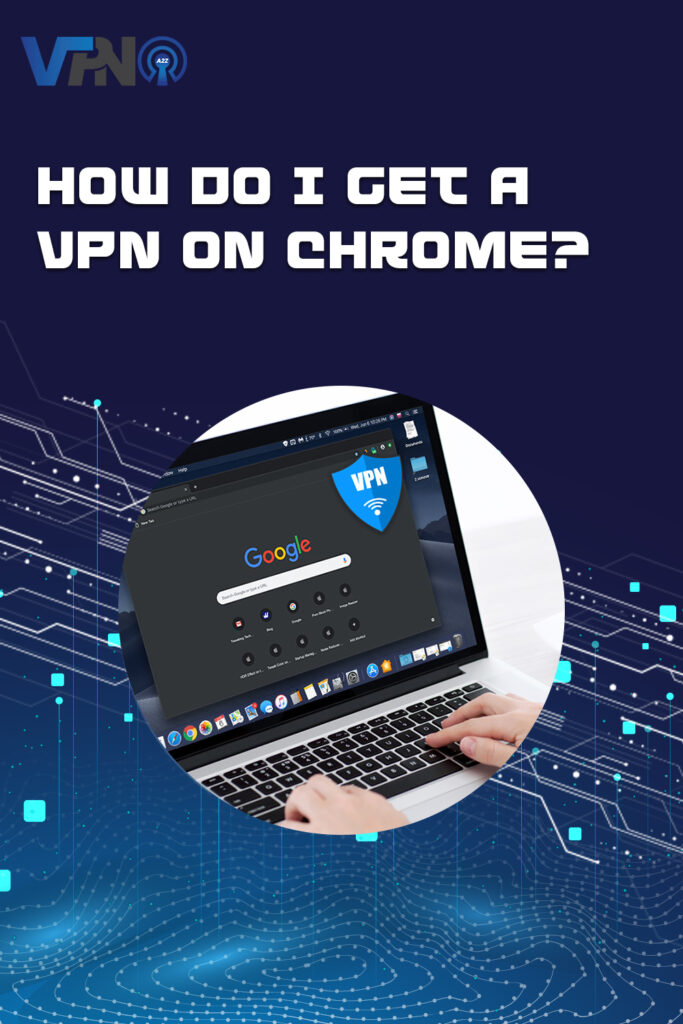 User comment about Chrome and using a VPN
How to Get a VPN For Chrome
If you want to get a VPN for Chrome, it's going to be a pain, because there are so many VPNs available. You can go to Google and look through the VPNs available on their website.
However, they have a lot of different options and it can be difficult to make a choice and figure out which one is best for you. If you know how to use your VPN, you can find it right away, but if not, you're going to have to make a quick decision.
A VPN works by redirecting your web traffic through a server. The server will then allow you to access your own personal site on your computer or on a browser.
Safe browsing with a VPN
So when you're using a VPN, you are able to browse through the Internet with your personal site. While this can be helpful, it can also be a security concern. If you don't use your private site as often as you should, this could put your personal site at risk.
One way that you can use your VPN on Google is to use their free tool. All you do is go to the site, plug in your username and password, and you'll be able to browse around.
This is really just a way to give you an idea of what type of service you're going to need. There are other sites out there that are more user-friendly, and those sites will offer you a lot more features. That's why it's important to use a VPN for Chrome if you're unsure of your needs.