Using a VPN (Virtual Private Network) is said to protect your privacy and data on your mobile device, but is VPN safe for banking?
OUR VPN CHOICE
Be sure to get great value for your money!
1.
CyberGhost - Best choice 2023 - 45 days money-back guarantee.***

2.
PIA - Ton of servers world wide, but especially great in United States.***

3.
NordVPN - The bigger the better! A great choice everywhere!***

4.
ExpressVPN - Trusted by millions in over 180 countries!***

5.
SurfShark - Amazing deal right now!***

6.
PrivadoVPN - Exclusive deal - Cheapest 1 year deal online - ONLY through this link***

*** Offers money-back guarantee. So try them risk free!
VPNs are safe for banking, as long as you have a credible VPN. When you use a VPN during an online banking transaction, you minimize the risk for internet hackers to get hold of your account information. A reliable VPN will keep your data extra safe.
Why use VPN?
With the advent of mobile phone banking apps, life has been much easier. You can make transactions online anytime, anywhere. Unknowingly, you are also putting sensitive data, account information, and money transactions at risk of being traced and stolen by hackers.
Adding a VPN is better than having none at all. It improves the safety of your device by encrypting information and protecting online activities from cybercriminals, your own internet service provider (ISP), and other websites. VPN tunnels your data to a private connection and masks your IP address, which may allow unwanted eyes to locate you.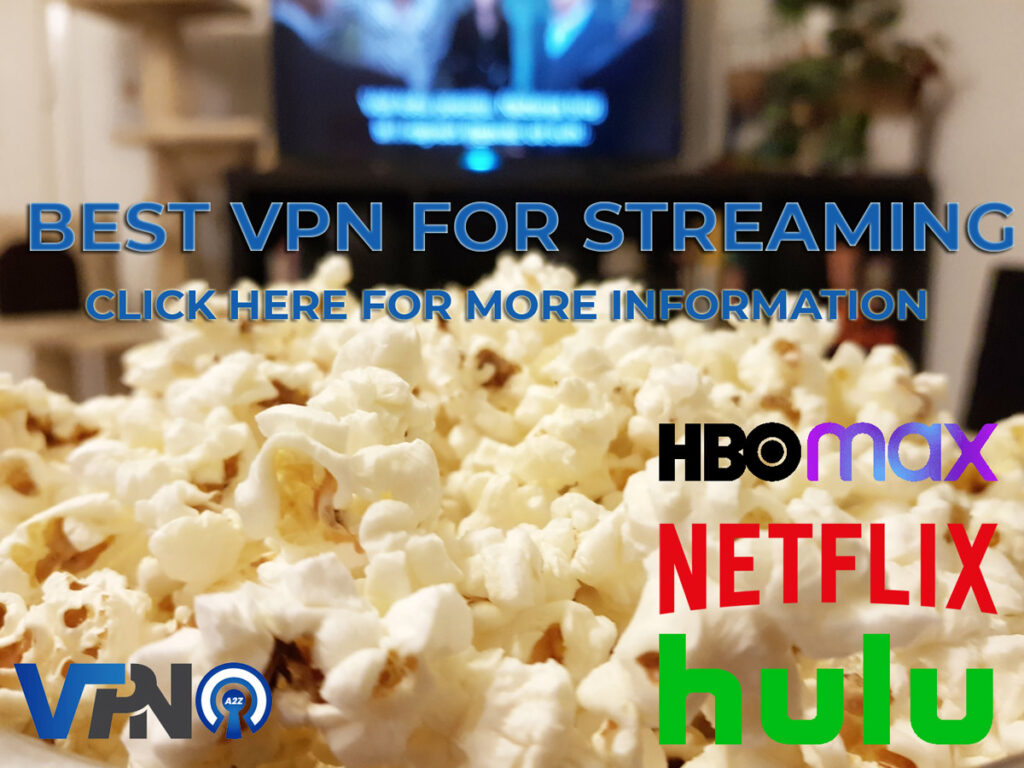 How do you make sure that the VPN you are using is safe?
Some VPNs that promise to keep you safe may be dangerous. Unreliable VPNs, usually free with no extra cost, may contain a virus or malware that can compromise your data. Free VPNs have third party trackers that can record your online activity so that advertisers can target you. If you see VPNs that run ads, it's a red flag for possible breach of data.
How to Tell if VPN is secure
Review the protocol the VPN is using to tunnel you to their server. On their webpage check for technical details and safety features. If these are not easy to find, then it's not secure.
VPNs can keep logs of connection dates and IP addresses, but it should not record your browsing history and other online activities. Unreliable VPNs collect this information for marketing purposes.
A comprehensive research will guide you in choosing a premium VPN that will keep your banking safe. Read online reviews from experts to know which ones are proven and tested to protect your private information.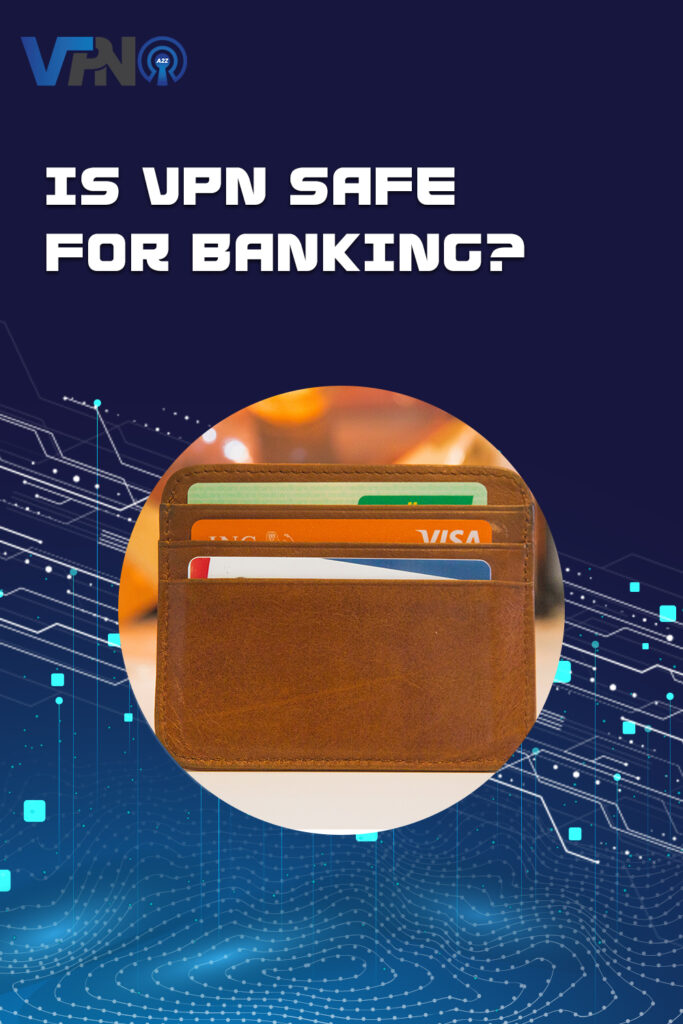 User comments about VPNs and banking
I use ExpressVPN when i do my banking
If you don't know what ExpressVPN is then let me explain. It's an easy to use VPN that will connect to a secure network on the Internet that is protected by encryption. It also allows users to surf the Web anonymously using a public key infrastructure. In order to get the most out of your VPN service, it's recommended that you use an application called Open Connect or Express VPN.
Keeping my personal and business financial records safe with a VPN
When I use Express VPN to do my banking, I'm able to keep my personal and business financial records safe. When I log in to my bank online it automatically sends my data through a secured network. So, even if I have a Wi-Fi hotspot at home I can access the bank without worry.
This is a great way to access the bank from any location. If I'm traveling somewhere in the world where the Internet is not available, I can use my bank online application and be protected in any location.

For most people CyberGhost VPN is a great choice.
This is why I am safer with a VPN when banking
When I use Express VPN to do my banking, I'm able to browse the Web anonymously using a public key infrastructure. The idea behind this is that instead of giving out my Internet Protocol (IP) addresses every time I want to visit a site, I use a special public key infrastructure (PKI) system which generates unique keys for each browser on my PC.
These keys are then sent to the Web server, which is where the Web page requesting the web page is sent from. From there, the Web server encrypts the data so only I can read it. After the data is encrypted, the server then sends it to the browser I want to visit the site with. This makes it very hard for other users on the network to view the data without my knowledge.
****
Our research indicates that, CyberGhost is the overall best VPN, that PIA VPN is the best for american content and PrivadoVPN is what gives you the most for your bucks if you go for a 12 months deal.